The Ridgeline
DINING CHAIR
$2,300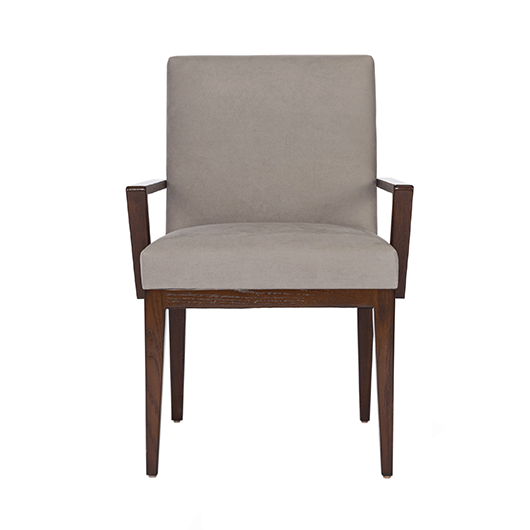 The Ridgeline Armchair looks fantastic from all sides.  Comfortable and supportive, this chair could work easily as a desk or dining chair.
2.5 yard COM solid
Species
Click to view larger
Stains
Click to view larger
Dimensions
24" x 24" x 35"h SH 19"
This style available to ship in 8-12 weeks. Customization available to perfectly suit your space.